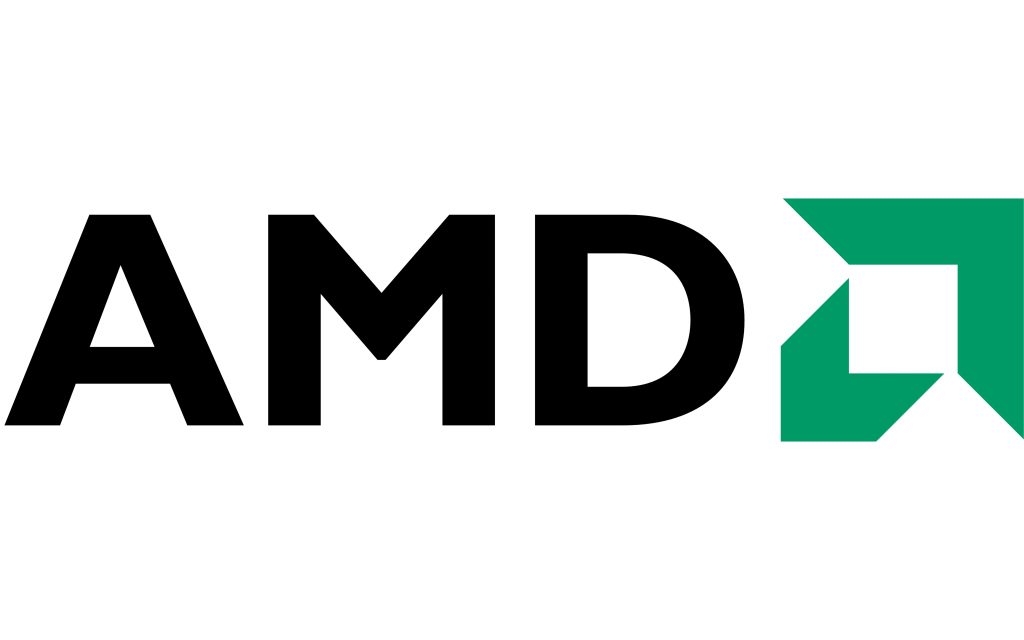 We are proud to offer AMD products to our customers. 
If you needs direct support, drivers or RMA information use the below contact information
https://www.amd.com/en/support/contact

1 (877) 284-1566
What is AMD (Advanced Micro Devices)? Advanced Micro Devices (AMD) is a semiconductor company, known for designing and developing computer processors and graphics technologies. Founded in 1969, the company is based in Santa Clara, Calif., with a significant operation in Austin, Texas.
AMD CPU Strengths in the market