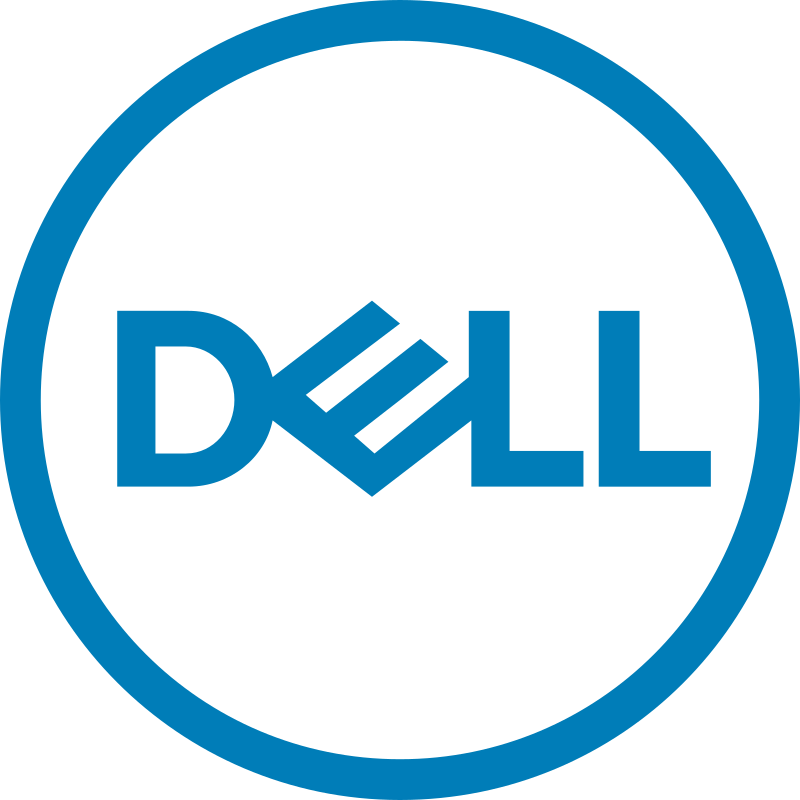 We are proud to offer Dell products to our customers. 
If you needs direct support, drivers or RMA information use the below contact information

1 (800) 624-9896
Dell Inc. is an American based technology company. It develops, sells, repairs, and supports computers and related products and services. Dell is owned by its parent company, Dell Technologies
Professional recommendations
Areas where we find Dell shines for consumers.