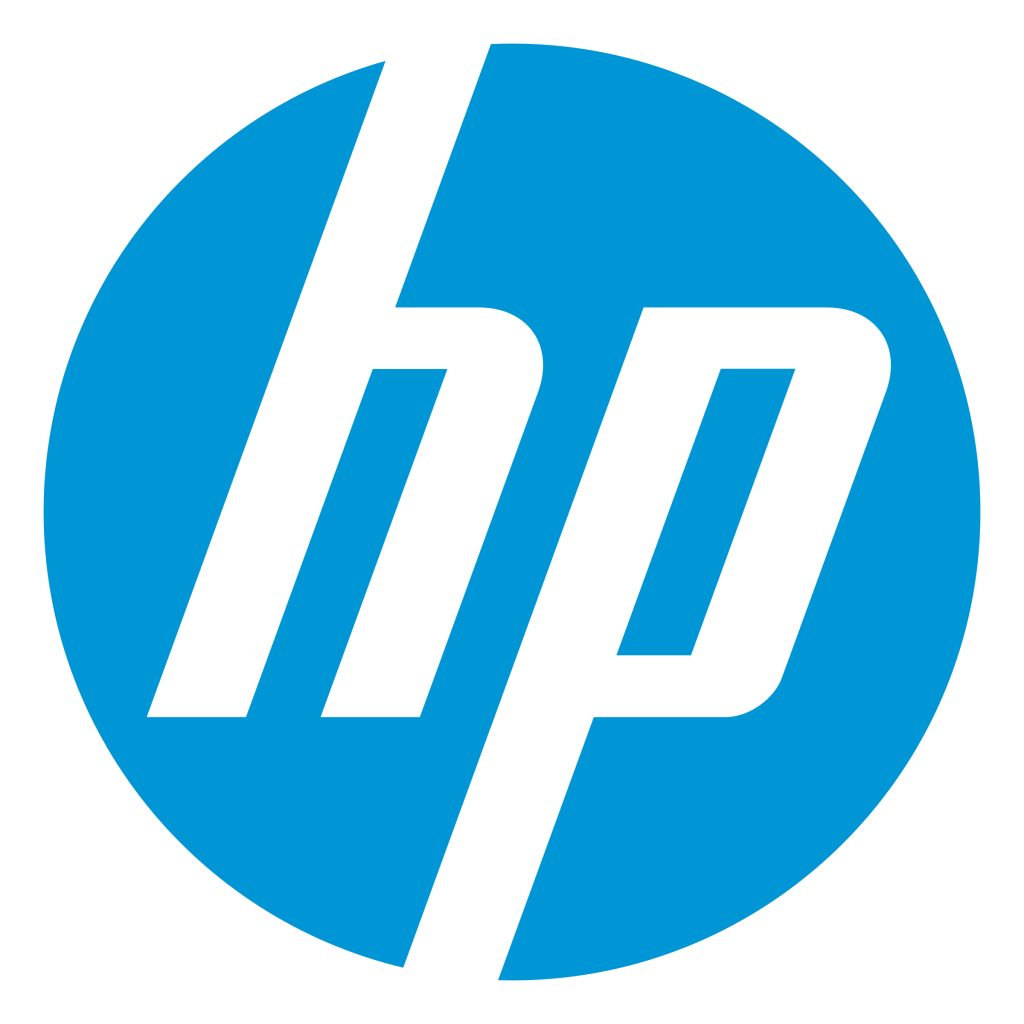 We proudly support Hp products, for direct support or RMs please use the links below.
https://support.hp.com/us-en/contact

1(800) 407-4005
HP Inc. (formerly an acronym for Hewlett-Packard) is an American multinational information technology company headquartered in Palo Alto, California, that develops personal computers (PCs), printers and related supplies, as well as 3D printing solutions.
Morbi aliqua alique massa a ultricie. Quisqu acumsanting tempor venenat. Aenean velfeugi venenat. Aenean velfeugi.