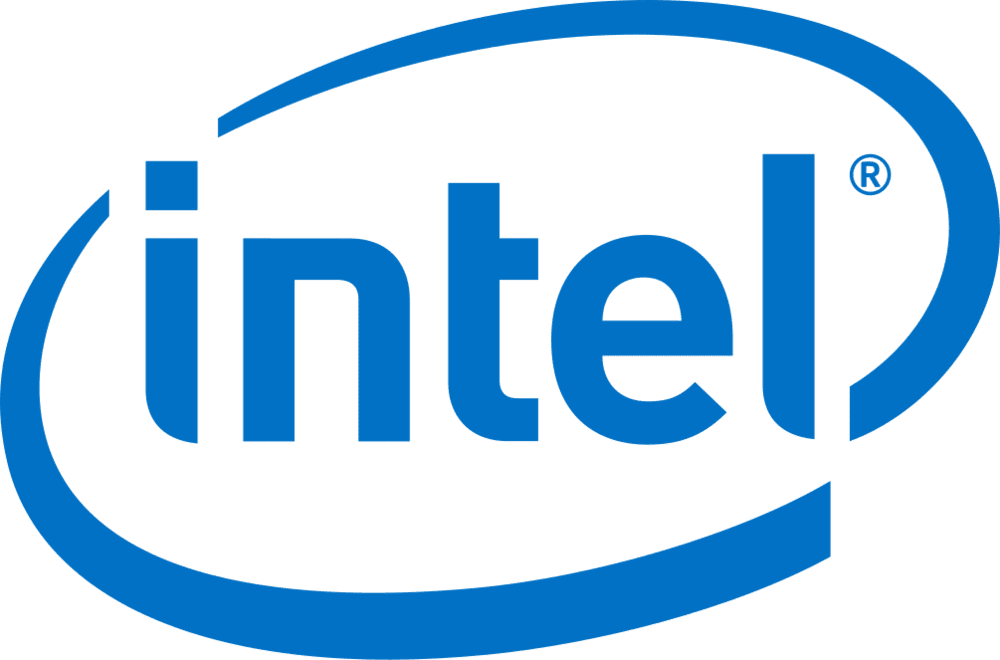 We are proud to offer intel products to our customers.
If you needs direct support, drivers or RMA information use the below contact information

1 (916) 377-7000
intel Corp. is the world's largest manufacturer of central processing units and semiconductors. The company is best known for CPUs based on its x86 architecture, which was created in the 1980s and has been continuously modified, revised and modernized.
Morbi aliqua alique massa a ultricie. Quisqu acumsanting tempor venenat. Aenean velfeugi venenat. Aenean velfeugi.
Intel Management interface