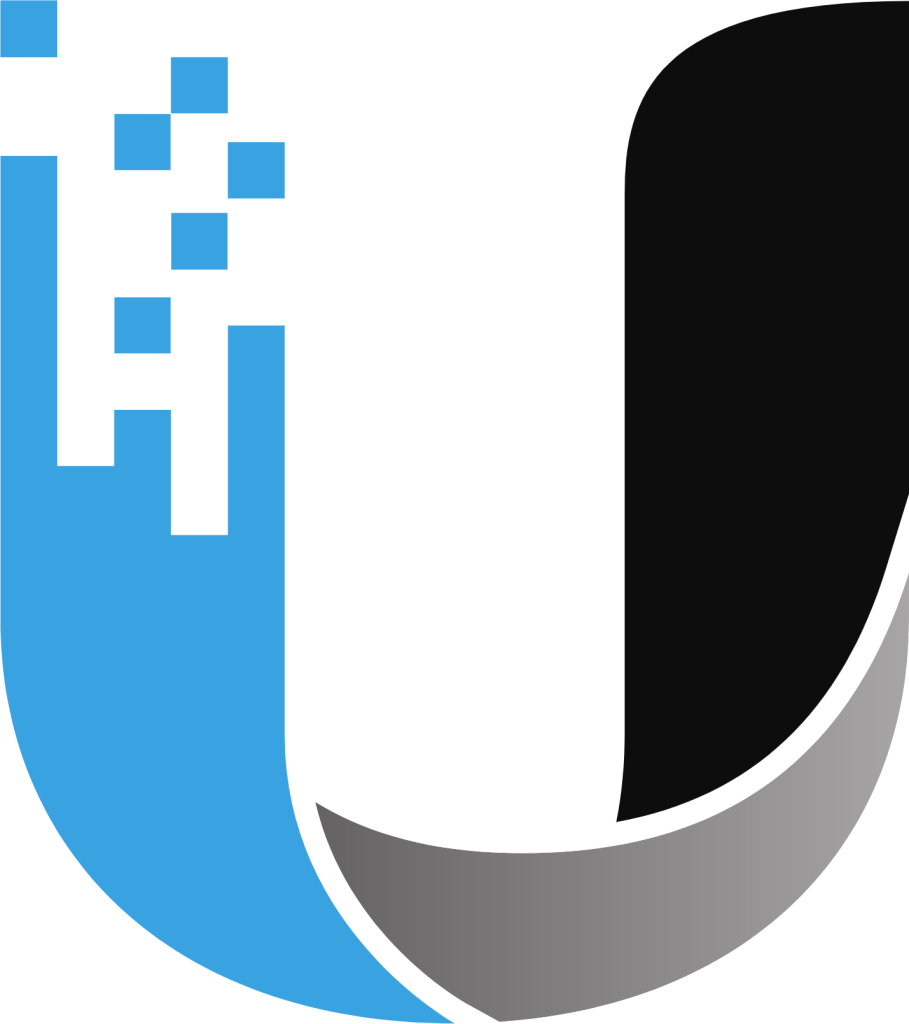 Were proud to install and support Unifi Products for direct support or RMA use the links below.
https://help.ui.com/hc/en-us

https://www.ui.com/contact/
Unifi, Inc., together with its subsidiaries, manufactures and sells recycled and synthetic products in the United States, China, Brazil, and internationally.
We love Unifi products, we find they shine in these areas!
Cameras and Secure access